Questions? Call us at 610-432-5732

Register or Login

Checkout

Contact Us

Home
New items
See the Store Home page for new arrivals, sales and news


Link to Store Home Page


See Useful Links below left for information on discounts, sales terms, etc
.


Most orders ship same day or next day
.
Check the Store Home page New Items and Notices section for updates and specials
.
Link to:
See our line of silver wire audio interconnects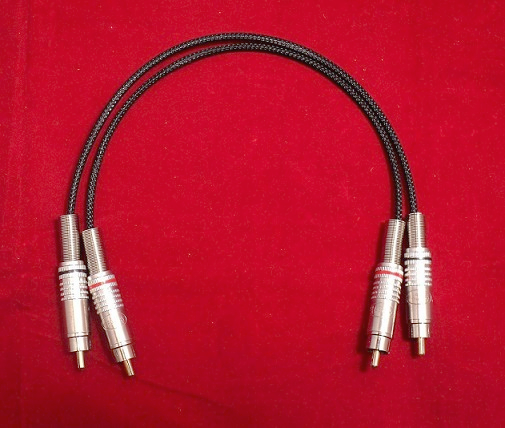 .
Basic Speaker Cables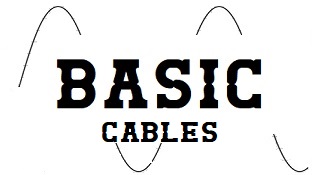 -Pure silver wire-
Minimalist, low mass design.
Quality materials but simple construction
and packaging to keep costs low.
---
No silver plated copper wire is used
in the audio signal conductors


Recommended for low EMI/RFI environments

Some customization is possible.
Maximum length is 8ft (4 x 8ft for a stereo
set) and can be any mix of connectors we
currently use.
A rough pricing guide would be $14/ft
for 11 awg. with no additional
charge for the stock connectors we use.
A non-refundable deposit is required.

Price: $279.00
The Basic 6ft Pure Silver Audio Speaker cable
Price: $399.00
List Price: $419.00
You Save: $20.00 (5%)
The Basic 7.6ft 11awg Pure Silver Audio Speaker cable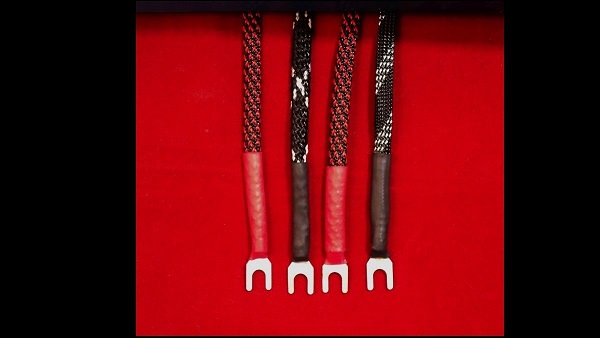 Price: $319.00
The Basic 8ft Pure Silver Audio Speaker cable

More Details