Questions? Call us at 610-432-5732

Register or Login

Checkout

Contact Us

Home
New items
See the Store Home page for new arrivals, sales and news
-
See Useful Links below left for information on discounts, sales terms, etc

.


Most orders ship same day or next day
.
Check the Store Home page New Items and Notices section for updates and specials
.
Link:
See our line of silver wire audio interconnects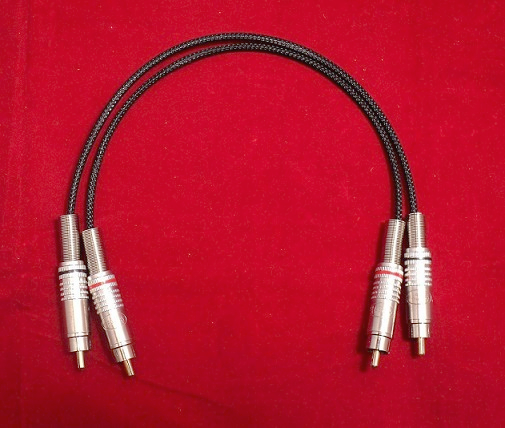 N&B RCA connectors
N&B RCA connectors
Economical, good quality
When soldering RCA connectors it is always a good
idea to plug in the opposite connector to absorb heat
and prevent any damage to the internal insulators.
This applies to all materials including teflon.

Use higher heat and minimal contact time.