Questions? Call us at 610-432-5732

Register or Login

Checkout

Contact Us

Home
New items
See the Store Home page for new arrivals, sales and news


Link to Store Home Page


See Useful Links below left for information on discounts, sales terms, etc
.


Most orders ship same day or next day
.
Check the Store Home page New Items and Notices section for updates and specials
.
Link to:
See our line of silver wire audio interconnects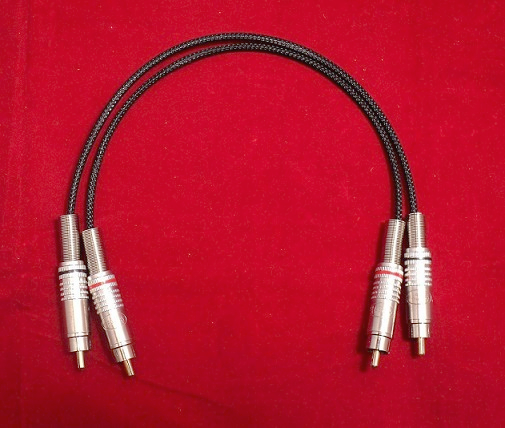 .
Sales Terms and conditions
Sales

Terms

and

Conditions



Parts warranty
Products sold are genuine.
Products are warranted for their intended use
only. Abuse or use beyond ratings are not covered.
Any failure coverage is limited to the part itself.

It is always good practice to run a device below
it's maximum ratings for best service life.


There is a $10 parts minimum purchase

The following are not returnable*
1) Cut wire
2) Cut insulation
3) Capacitors**
4) Kits
*- Outside of defect
**- Tonal quality descriptions are subjective and can not be
considered absolute.

All other items have a 30 day return period,
customer responsible for return shipping
except in the case of product defect.
A 10% restock fee may apply on
returns.

Special orders require advance payment

Taxes
Domestic:
We collect Pennsylvania sales tax for shipments
within the state.

For International:
Our pricing does not include VAT or customs
fees. Customers outside of the United States
should contact their local UPS or post office
for information on VAT and custom fees
collection.

PayPal
When PayPal is used as a payment method, keep
in mind we ship only to the confirmed address
as supplied by them in the payment notice they
send us.

Make sure your confirmed address matches your shipping address.
PayPal does offer a confirmed alternate address service.
Contact them for further information.

Data/Cookies:
Personal data is not sold or traded.
Newsletter is opt in.
Cookies are used to store your cart
selections. This data is usually removed
in the first week of every month.


---

Back